A Software Consultancy Agency
Niritech Digital Services Limited isn't merely a technology company; it embodies innovation, determination, and an unwavering pursuit of excellence.
Founded in January 2019, our journey began as a partnership between two dynamic technology professionals: Ricardo and Nichole Thompson, a husband and wife team driven by a shared vision for excellence in the digital landscape.
Recognizing the dynamic potential of technology-driven solutions, we emerged as a trusted partner for numerous governmental and non-governmental organizations. With a team driven by passion, guided by experience, and fueled by innovation, we stand poised to lead our clients into a future powered by technology.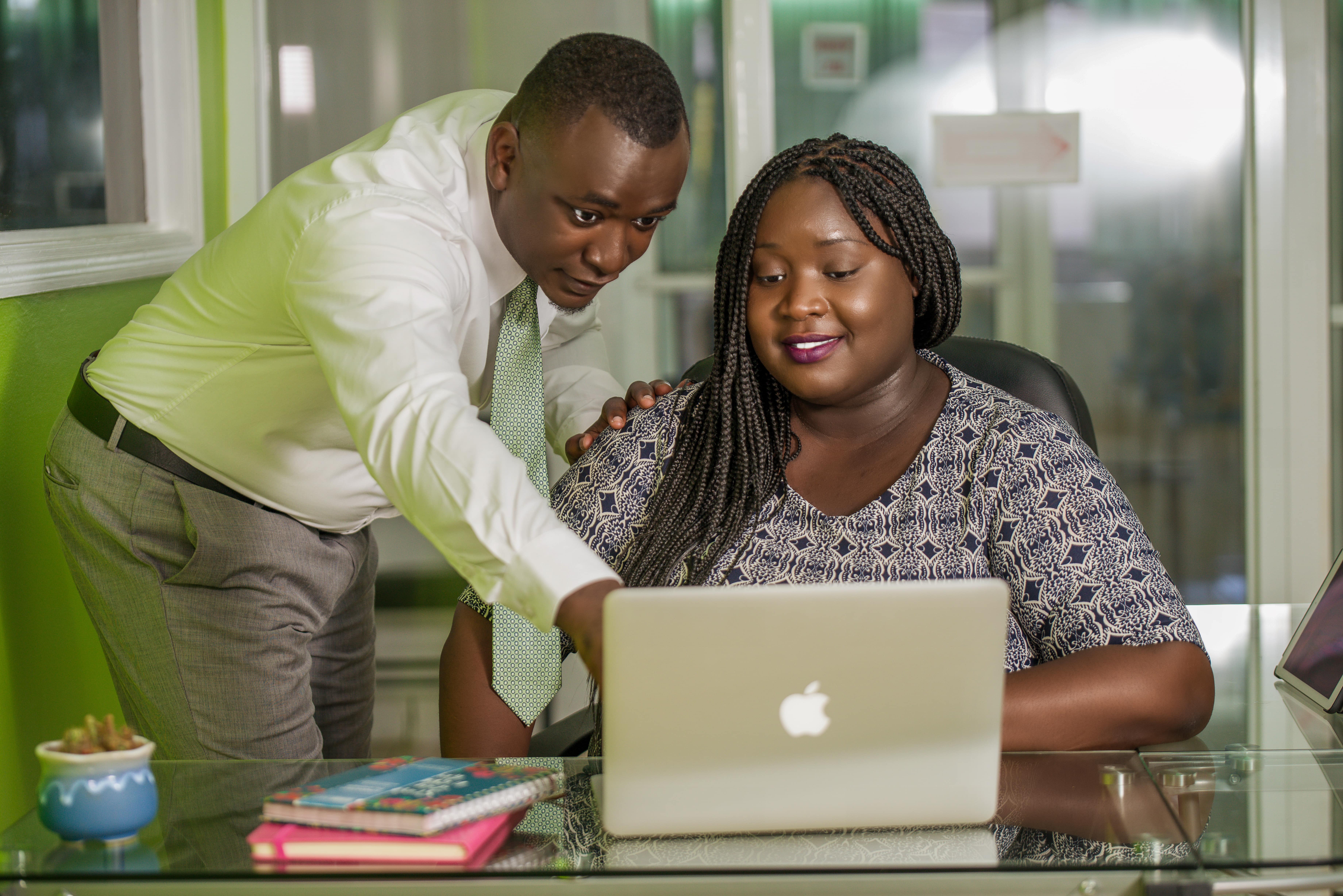 Our Directors
Under their visionary leadership the company benefits from their combined expertise of over forty years in the technology domain. Their strategic insights, coupled with a multidisciplinary team of professionals, ensure that every project is executed with precision, from inception to delivery..