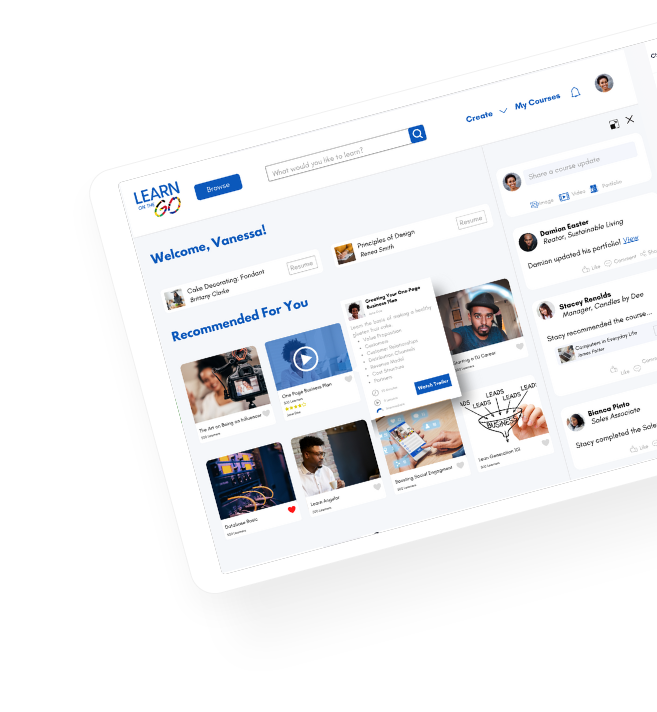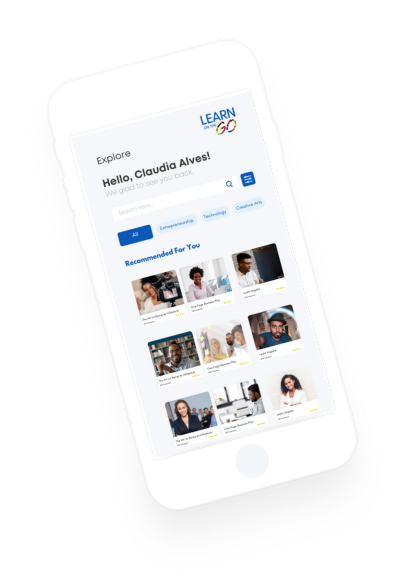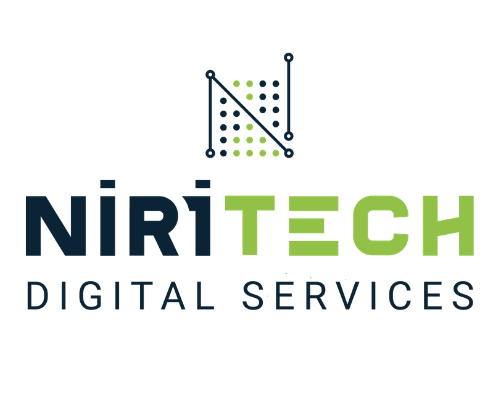 A Software
Consultancy
Agency.
We develop and maintain custom digital solutions,
for government and private sector organizations.
Who We Work With
Clients That Trust Us.
We provide awesome customer service
with Innovative Software Development Services.
We will help your organization or business digitize its services in order to reduce recurring face-to-face transactions and increase customer satisfaction through digital access.
We will help your organization or business create an attractive and modern online presence that reduces user churn and bounce rates and increases website visits and user engagement.
We will help your organization or business that has no internal IT Department or dedicated team, and wants to avoid complex IT tasks; to effectively manage digital solutions in order to reduce system failure and increase organizational efficiency and security.
We're not just about coding; we're about crafting exceptional software solutions
that bring your ideas to life.
50

+

Combined Years of Experience
Interested in Learning More About Us?
Schedule a Discovery Call Today.
Contact Us
Check some of our
Recent work.
Click the below button to check all of our work.
Our Blog
Our Company News
Start Your Dream Project Today.
Contact us.