How to Ensure That Your Online Transactions Are Safe: 5 Steps to Ensure Safe Transactions.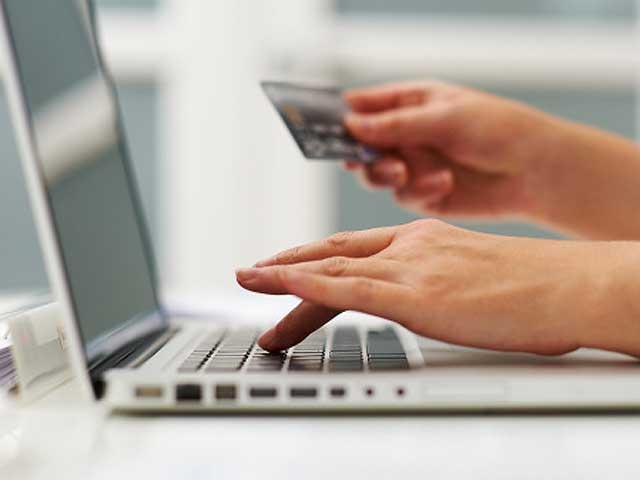 Online transactions are getting more and more popular in today's society and with the occurrence of the Covid19 pandemic, businesses are expanding their transaction options into the online space. Both customers and business owners must be careful when conducting online transactions as it could result in the exposure of personal details as well as access to personal funds. 
Here are five steps that will ensure safe transactions:
1. PCI Compliance
The Payment Card Industry Data Security Standard (PCI DSS) is a set of security standards designed to ensure that all companies that accept, process, store or transmit credit card information maintain a secure environment. PCI Compliance is for all  businesses whether small, medium or Large. It ensures that you meet at least the minimum security requirements for processing customer transactions.
2. Data Encryption
Data Encryption is used to deter malicious or negligent parties from accessing sensitive data. An important line of defense in a cybersecurity architecture, encryption makes using intercepted data as difficult as possible. It also greatly reduces the chances of hackers cracking passwords.
3. Safe Login Screen
Ensuring that your login screen is safe for your customers is very important. Ensure that your site renders an HTTPS in the address bar so that it will be harder for hackers and infiltrators to gain access to sensitive information.
4. Updated Operating Systems
Hackers may come up with new ways to gain access to your personal data so it is important to constantly update your security networks on your devices so that you stay one step ahead of them. Other than conducting safe online transactions, updated operating systems should greatly reduce the chances of acquiring a virus that can negatively impact business operations.
5. Security Assessment
Lastly a thorough security assessment will test your company's security preparedness. They include checks for vulnerabilities in your IT systems and business processes, as well as recommending steps to lower the risk of future attacks. Security assessments are also useful for keeping your systems and policies up to date.