Getting The Most Out of Your Live Online Class: 5 Tips for Live Online Class Learning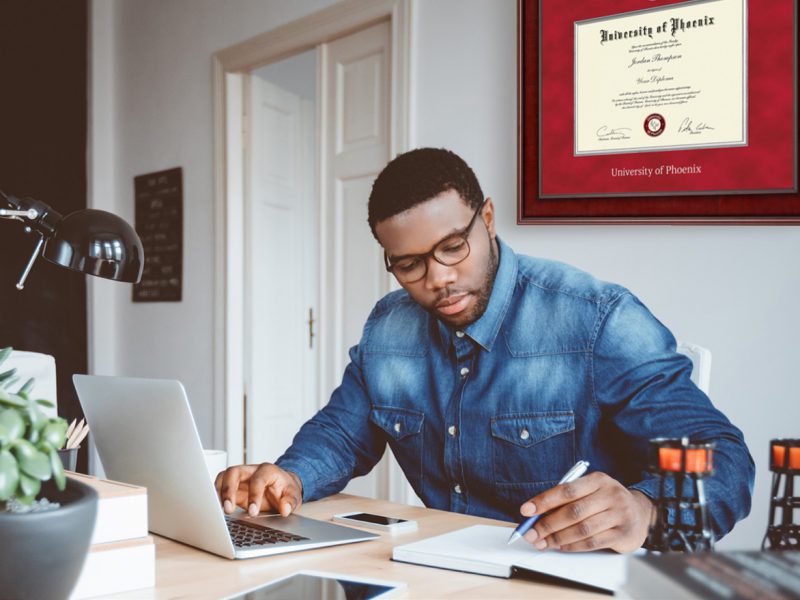 Doing online classes sounds exciting and adventurous to many individuals. After all, most people appreciate the convenience of learning from anywhere and at any time. However, live online learning requires time management skills, self-discipline and dedication to truly maximize its effectiveness. In this article, I share five tips to help you get the most out of your live online classes or sessions.
Tip 1: Ensure that you have reliable internet
In the Caribbean internet connectivity is a challenge for many individuals. A stable internet connection is very important to have an effective online class. Ensure that you choose an internet provider that is viable and has a strong internet coverage in your community. During your online class, close competing applications that may interfere with your connection.
Tip 2: Ensure that your device is working properly.
Always start up your device at least 30 minutes prior to your session. Audio and video are very important elements during an online class. Check your microphone and speakers ahead of time to prevent communication glitches. Using a headset can maximize online communication and provide clarity. Ensure that your device is fully charged, or that you have access to a power outlet.
Tip 3: Identify a dedicated space
Select a comfortable space for your online class. Ensure that this place is quite organized and free of distraction. Inform your friends, families or colleagues of your class times, turning off your phone and logging out of social media will also reduce distractions and help you focus. 
Tip 4: Do not be afraid to ask questions
Online classes are designed to be interactive. Build a relationship with your online instructor and ask for help when necessary. By asking your online instructor to clarify problems, they will be able to assess your level of understanding and be in a better position to inform you of your progress. 
Tip 5: Take notes
Some online classes are usually recorded and can be accessed after, for review. However, it is very useful to take notes during your session. Taking notes helps you to concentrate and maintain a permanent record of what you read or listened to.
Conclusion
The future is digital and all have to play our part in enabling effective digital environments for learning success. These simple but effective tips will save you time and help you maximize your online learning. Here at Niritech Digital Services, we help organizations implement various e-learning solutions for their organization. Do not hesitate to connect with us. We are here to support you.