5 Digital Marketing Tools to Use in 2020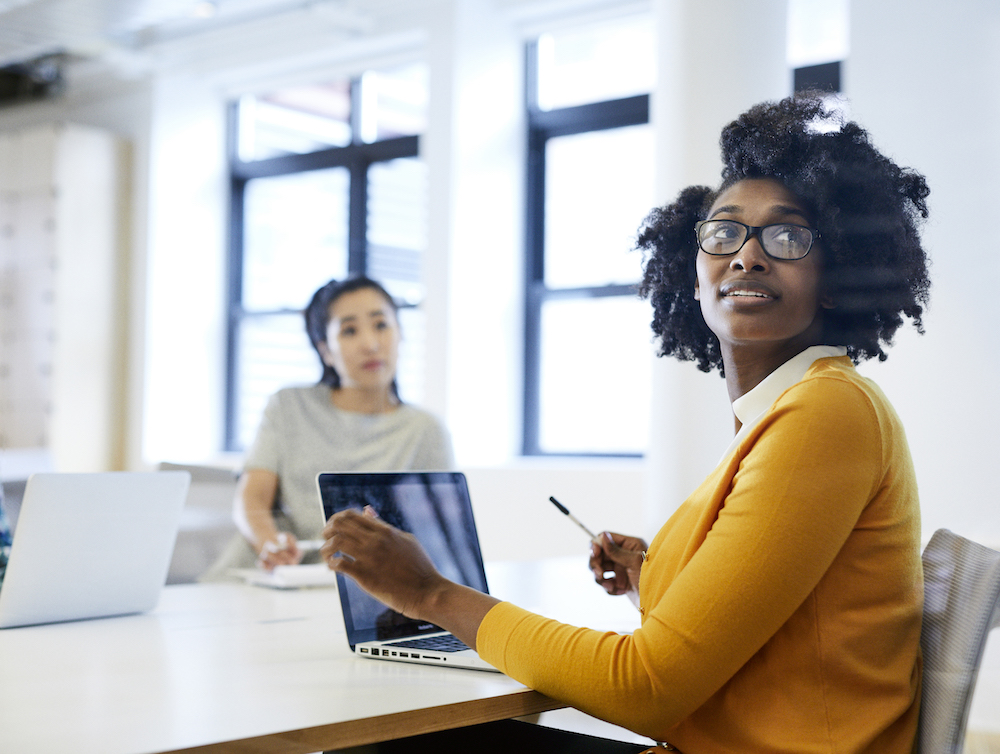 Digital Marketing has set the standard for creating superior value for customers all over the world. Over the years, the development of Digital Marketing tools has been beneficial to small and medium sized enterprises and even large corporations around the world. Here are some Digital Marketing Tools that you can consider using for your business:
1. Slack- Slack is one of the favored communication services in business today. It operates in channels designated for certain information, so business conversations don't get distracted or cut-off by tangents about where everyone wants to go for team lunch. It facilitates, de-silos, and focuses collaboration between employees and teams. It's an excellent tool for networking and meeting others in the digital marketing space, and gives you the freedom to join or leave channels as needed. Because it's such a popular communication channel, it has wide-ranging integrations with plenty of other tools. You can tack on a seemingly unlimited amount of integrations and Slack applications to make the tool even more powerful for instance, many teams will pipe in A/B test results, analytics notifications, new customer or transaction notifications, or even sales or customer support bots. While undeniably powerful, slack is easy to start using immediately.
2. Trello- Trello is a content management tool that many organizations use for brainstorming and strategizing content. In fact, we use Trello at Niritech Digital Services to know when our blog posts are scheduled for publication. The reason Trello is so appealing is that it's free for small teams and businesses, and it provides a visual way to brainstorm and schedule content online -- even if your team is remote or global. Additionally, it's easy to assign multiple employees to a card, so you know who's in charge of writing, editing, or adding CTA offers to a post. Users can create cards and include notes on the card topic, as well as create deadlines and assign topics to certain teams. Trello facilitates collaboration and provides clarity on projects in the pipeline.
3.  Canva Business- Canva is a drag-and-drop design platform that allows users to create images using custom pictures, icons, shapes, and fonts from the Canva catalog. It offers an aesthetically-pleasing, simple way to design your own logos, presentations, images, or graphs based off your team's needs. Additionally, Canva cuts out the need for an experienced designer and enables you to create the exact visual you have in mind using their vast image collection.
4.  Google Analytics- Google Analytics is the gold standard for website analytics. Nowadays, it's hard to operate as a digital marketer if you don't have some level of Google Analytics expertise. At its most basic level, Google Analytics can show you who is coming to your website, from where, and on which pages they're spending most of their time. Beyond that, you can set up goals to track conversions, build an enhanced ecommerce setup, and track events to learn more about user engagement.
5.  MailChimp- MailChimp is an email marketing and social advertising tool designed to automate and orchestrate campaigns. You can track the traffic garnered from your campaigns. Additionally, MailChimp offers multiple integrations with other SaaS companies. The tool is especially powerful for email drip campaigns. Ultimately, it's a good option for engaging with your audience.
Conclusion: Technology is evolving and the world is now going digital. Therefore, operating a business in this time requires swift transition into using tools that will make your work much easier and attract to your business the audience you want. Here at Niritech Digital Services, we help organizations implement various Digital Marketing solutions for their organization. Do not hesitate to connect with us. We are here to support you.